Examples of the sort of things I work on at London based advertising agencies. Some brands require me to follow strict brand guidelines.
I can create exciting content for print or digital with Adobe Indesign

Photoshop helps me make eye popping visuals with it's expert tools

My choice for vector illustration or logo design, illustrator rocks!

I optimise images for web to perfection with it's streamlined workflow

I can code at lightening speed with Espresso, my text editor of choice

I can carefully test, simulate any web browser or device for bugs or validation errors

I will deliver your work with speed, confidence and stability, job done!
Multi-Skilled Creative Talent!
Print or digital design, I can do it all!
Let me ROCK your brand!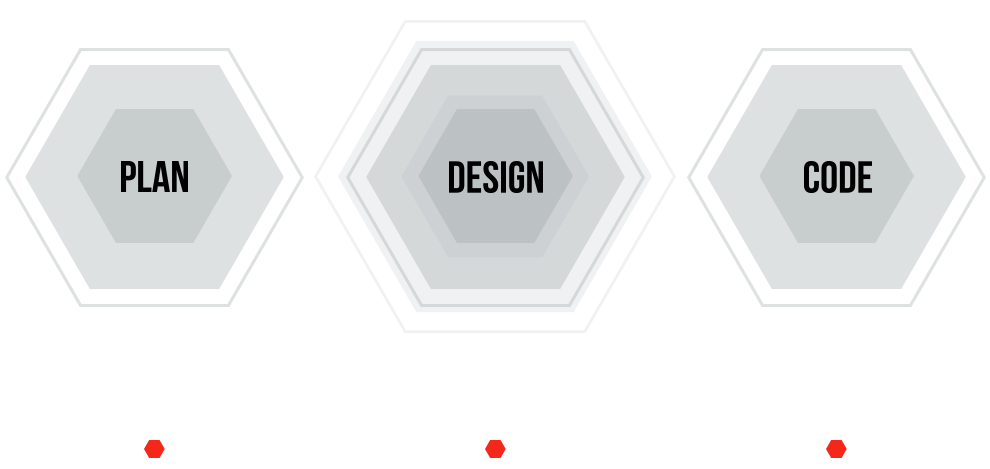 I carefully plan your vision with research, mock-ups and wireframes.
Once I've learned from you what you need and expect from your site, it's time to start the planning process. My design strategy for each website is simple. It is handcrafted to fit your vision. Your brief will act as the foundation of the final finished website. By providing me with some basic information, such as what your timeframes are and who the target audience of the website is - even what other websites you like etc. The more information you tell me the better. It's especially important to know your potential target audience, because it will affect where and how the site gets viewed. For example, will your site need to be viewed on older browsers, such as internet explorer 7.
I will give your project great visual impact with lots of attention to detail.
The design phase itself is pretty straight forward. After the brief and initial planning stage, I will create several agency standard pixel perfect designs based on the brief and budget from the planning stage. During the design phase, I will ask for your feedback regularly, to make sure all specified requirements have been met. If you want to make changes to the chosen design, now is the time to do it before the coding begins. Its ten times more difficult to make what would be a simple change if you were to do it during the design phase. It can be a costly set back and production delay, if changes need to be made once coding and development has started.
Under the hood, the code of your site will be valid, neat and very stable.
Once you have chosen the killer design, I'll need to turn it into a real, live website. I hand code on the fly, all my digital projects, and never rely or use WYSIWYG software to generate code of any sort. This ensures lightweight code and fast load times and things will run accordingly. I also make sure all your websites code is valid and written to the latest W3C web standards. I browser test the sites code every step of the way to ensure things work perfectly across different browsers computers and devices. Coding is the most crucial part of the project. The sites code is like a car engine, If the code is sloppy the site will break! So all the code has to be carefully hand crafted.